5 Minute Options Strategy Poised to
Double Your Money


Week After Week

"Insider Information"

Reveals $1 Option Contracts That Can Set You Up for Monumental Gains
Perfect for small accounts
Small Account? No Problem. Dollar Ace hunts down the biggest winners thanks to a proprietary scanner that tracks "insider" information, allowing you to score
huge returns in a
BULL & BEAR market.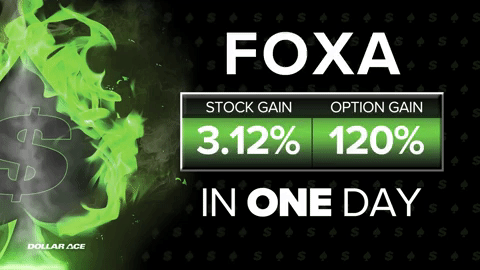 PROPRIETARY SCANNER EXPOSES
"INSIDER"

ACTIVITY

GET ON THE "INSIDE" OF WALL STREET'S SMART MONEY AND IDENTIFY SUB $1 OPTIONS PRICED INACCURATELY IN YOUR FAVOR!
KYLE HAS BEEN FEATURED ON: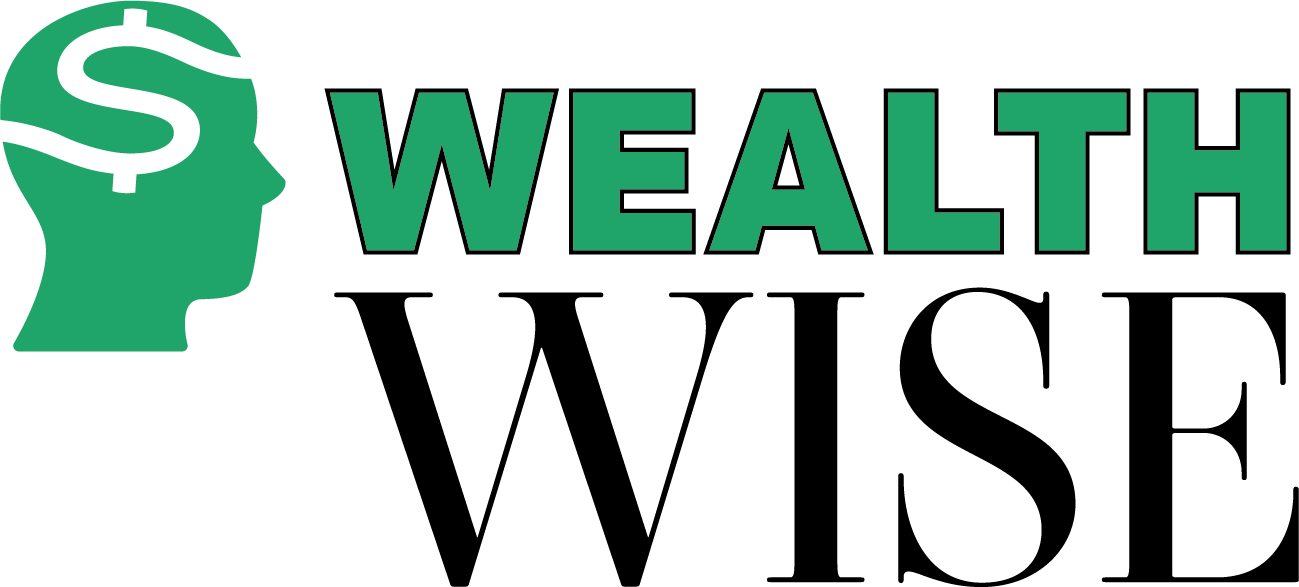 —
1

—

The Power of Insider Information
—
2

—

Finding the Ideal Options Contract
—
3

—

Benefits of a Small Account
—
4

—

Time is Money – Adding Value
"Dollar Ace simply exposes information that Wall Street wants to keep quiet and allows us to generate massive returns on a weekly basis. I won't trade without this ever again."
— KYLE DENNIS

Secure your
Free Training!
* By clicking SUBMIT, you agree that Raging Bull, along with its agents and partners, may call, text, and email you at the number and email address you entered, which you certify is your own number and email address, including possibly using automated technology, for promotional and other purposes. Standard rates, including messaging and data, may apply. You are not required to consent in order to purchase. All calls may be recorded/monitored and you may opt-out any time. Furthermore, you agree to our Terms of Service and User Agreement and Privacy Statement.